BergaOne Ingredients
Discover how the 3 ingredients in BergaOne support healthy cholesterol levels.
Buy Now
Ingredients Just for You
BergaOne combines proprietary bergamot juice extract from the southern coast of Italy--along with CoQ10 and policosanol--to offer a powerful cholesterol support formula.
Close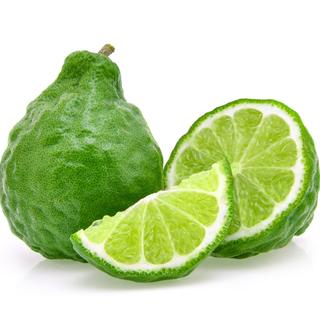 Bergamot Juice Extract
The most important of BergaOne's three natural ingredients is a proprietary bergamot juice extract grown in Calabria—Italy's southern coastal area—and clinically tested by scientists at Univ. of Palermo in Italy, Univ. of Illinois and Johns Hopkins Univ. Those studies showed that BergaOne's proprietary bergamot juice extract not only supports healthy cholesterol, but also decreased the wall thickness of the vital carotid artery in the neck. Narrowing of arteries prevents normal blood flow to the heart, brain, and other organs. Good blood flow through an artery benefits anyone who wants a healthy heart and mind.
Close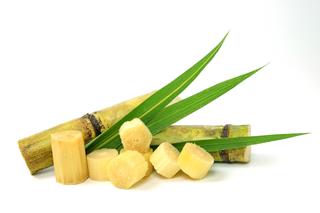 Policosanol from Sugar Cane
BergaOne also has policosanol from sugar cane. More than 20 years of research has demonstrated policosanol's effectiveness in supporting healthy liver cholesterol production. Studies suggest policosanol may be twice as effective as phytosterols in supporting normal cholesterol levels, both LDL and HDL.
Close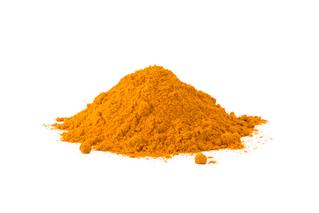 Coenzyme Q10
BergaOne's third ingredient—coenzyme Q10, or CoQ10 for short—is a molecule that exists in almost all cells of our body and plays a crucial role in cellular energy production. CoQ10 levels can get lower as people age and among people who take certain medications. BergaOne helps replenish those levels.
I highly recommend Bergaone to control cholesterol. I found this product on Facebook and have since been taking it. Easy swallow easy digestion reasonably priced.